3 North Wales Festivals To Attend This Year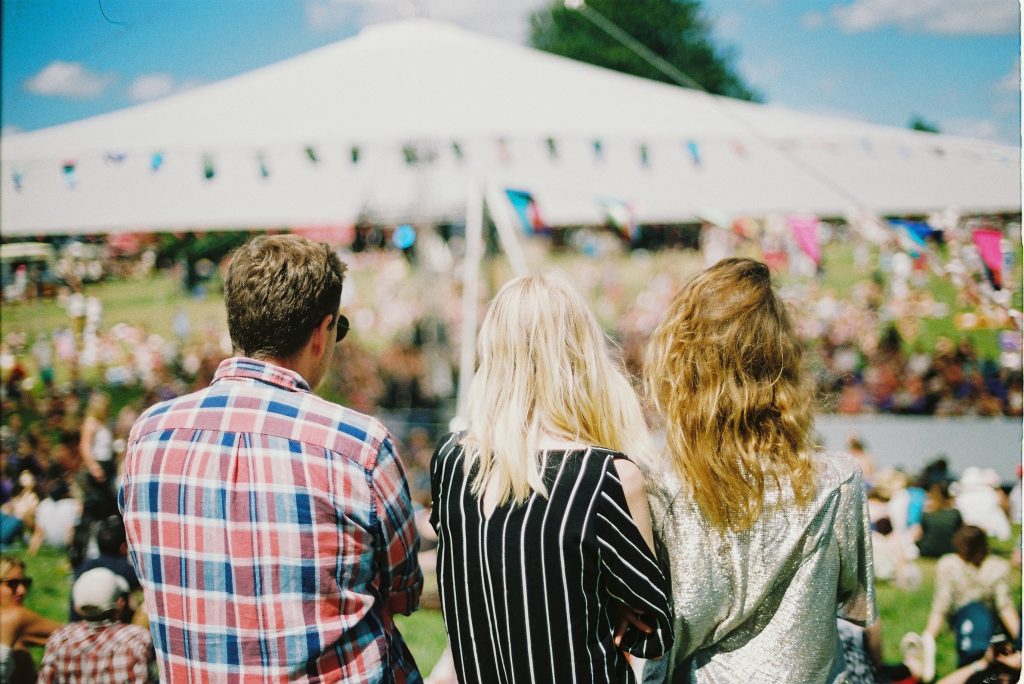 North Wales is quickly growing when it comes to its festival offering. From food and music to history and culture, there is a wide range of themes to choose from and each with its own niche. Although you may attend an event and only experience the great food or music, you may be unaware of how important commercial refrigeration trailer hire is to outdoor festivals. Making outdoor festivals a reality, refrigerated trailer hire makes it possible for event planners to have onsite refrigeration and in turn, allow the festival scene to thrive. Here are 3 North Wales festivals that we think you should definitely add to your list this year!
Festival No.6 (6th – 9th September 2018)
A truly unique experience, this festival is everything you could want from award-winning music and arts to culture and more. Held at the world famed Portmeirion, you will get to experience the beauty of the Italianate village which is surrounded by spectacular mountains and woodlands. This is an event you definitely don't want to miss due to its unique aesthetic and impressive lineups.
North Wales Prosecco Festival (19th May 2018)
Yes, you read that correctly, a festival to celebrate prosecco. With over 40 types of Prosecco Spumante, Cava, Brut, Pink Champagne, & Prosecco Cocktails – this is a fantastic event to attend if you are a lover of the drink. Set in one of the UK's biggest marquees, there will be street food, live music, entertainment and more.
Snowdonfest (28th – 29th September 2018)
Set in Llanrwst, this two-day event is set to be very popular. Perfect for the whole family, you can expect food, films, entertainment and more – the perfect way to spend the day. There will be theatre acts, workshops, crafts and more which means there really is something for everyone.
Many of these festivals wouldn't be able to run without refrigerated trailers, find out more about our range here.