What Are The Benefits Of Refrigerated Trailers?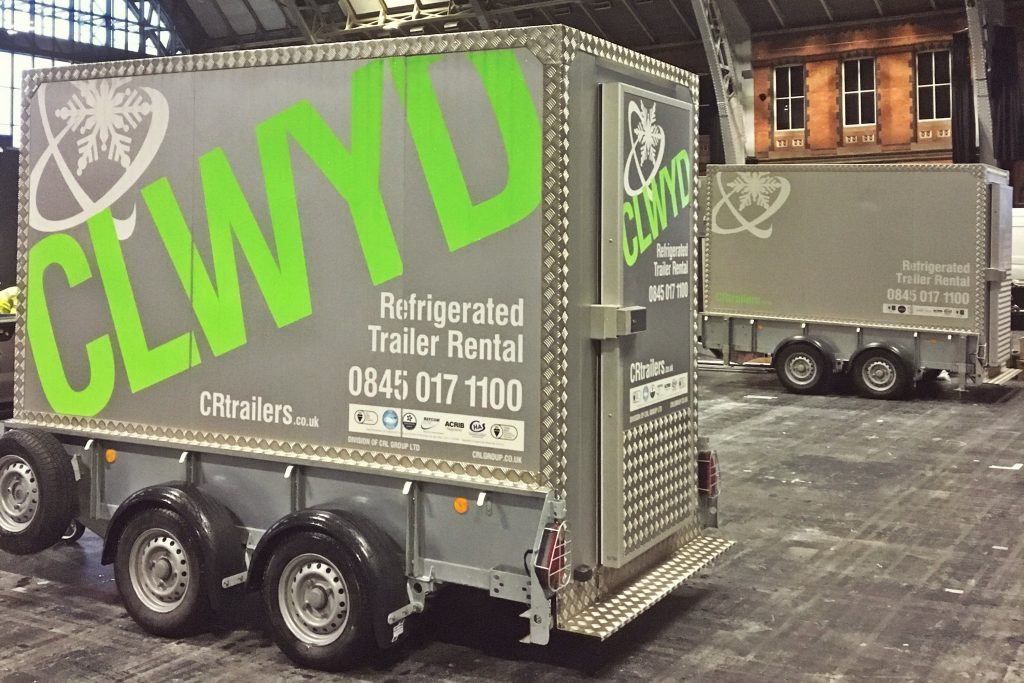 Does your business use cold storage? Whether you're a restaurant or florist, considering the use of a refrigerated trailer can be a great way to benefit your business. Mobile refrigerated trailer hire in North Wales is a fantastic way to increase your business space and allow you the ability to travel with your product.
Here are some of the main benefits and reasons you should consider hiring a trailer!
One of the main benefits of hiring external refrigeration is the ability to go wherever you like whilst maintaining your desired temperature. Many businesses have vans or cars but these are rarely the ideal environment for food, flowers, cosmetics and more. Having portable refrigeration means your product remains fresh and in the correct state, allowing you to concentrate on other priorities and saving you both time and money.
Hiring your own trailer means you can take control and transport your own goods. Instead of paying someone else to transport your goods, you can have peace of mind knowing that your product is in safe hands and in the best environment. It also means that you don't have to waste money paying for static cold storage all year round, when you may not necessarily need it.
Perhaps you are unsure whether you will need to invest in long-term cold storage and want to test the waters. Hiring out a refrigerated trailer can allow you to experience refrigerated storage without the long-term investment and upfront cost, what's better is that you have full control of the temperature and it's delivered right to your door.
If you have been thinking about debating the hire of a trailer, why not get in touch. We have a dedicated team on hand to answer your questions and help you get the best product for your needs!
Did you know we recently sponsored the Manchester Beer and Cider Festival? We supplied our fleet of refrigerated trailers to the festival so that breweries could benefit from controlled temperatures, lockable doors and more…Find out more here.