What Events Require Refrigerated Trailers?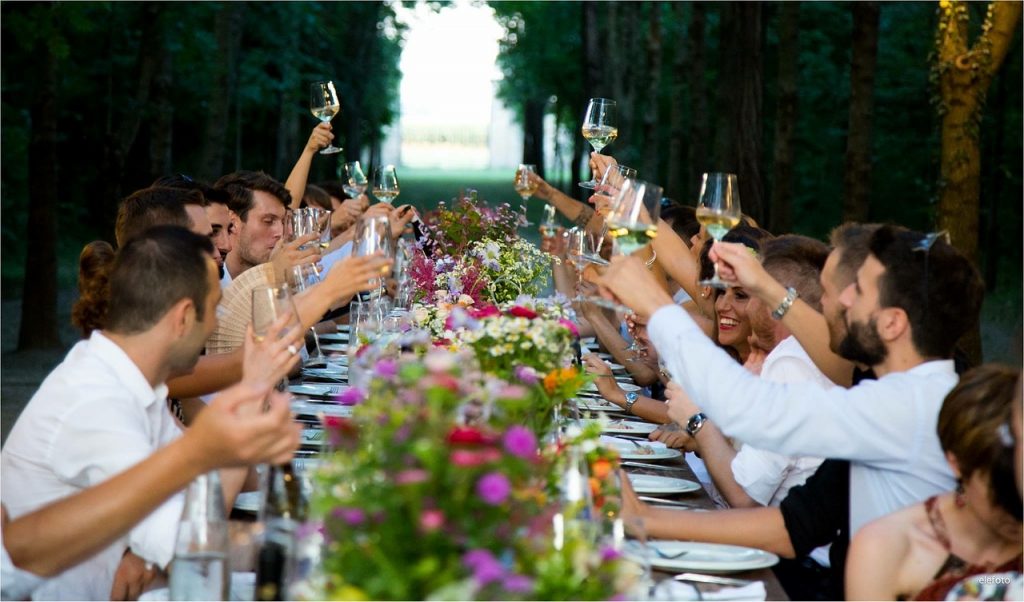 Especially in today's society, portable refrigeration is essential. The ability to access on-site refrigeration is a fantastic luxury and means that many of the events we attend today can happen with ease. Here are some of the events that are made possible with portable refrigerated trailer hire!
Festivals
Whilst you may attend a festival to see your favourite band, behind the scenes, portable refrigeration is supplying the onsite food and drink that you consume during your time there. Whether it's a cold beverage with friends or a bite to eat whilst listening to your favourite band, a refrigerated trailer allows the preservation of both food and drink, something many of us get excited about whilst visiting these fantastic festivals!
Weddings
It is very much the trend to have an outdoor wedding nowadays. From beautiful marquees in open fields to shabby chic barns in the beautiful countryside, these types of weddings require on site refrigeration. If you have chosen to offer food and drink for your guests, which is usually the case, refrigerated trailer hire means that you can firstly feed your guests and secondly, keep the alli important champagne on hand for the evening celebrations.
Emergency Back Up
There is nothing worse than equipment breaking down when you need it, the feeling of your heart dropping and thinking "what am I going to do!". A refrigerated trailer hire means that you can have on-site backup as soon as things go wrong, meaning your business doesn't need to come to a standstill.
There's no doubt that having a good refrigerated trailer contact on hand is definitely a good idea. Here at CR Trailers we offer door to door delivery as well as 2/7 breakdown cover, ensuring you are covered at all times and saving you unneeded stress.