On Site Catering: Beating The Summer Sun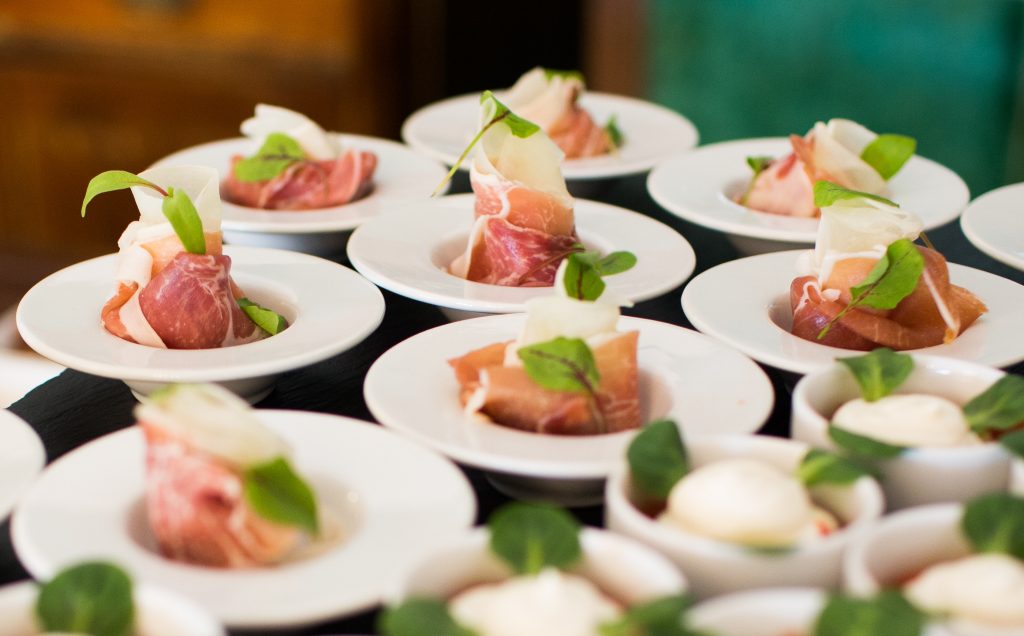 We have been very lucky over the past few weeks with the weather here in North Wales. Temperatures have been much higher and the sun has made a prominent appearance, shining over the beautiful coast. Whilst many of us are enjoying the sun in our personal time, going out for a walk, lounging in the garden or soaking up the rays on the beach, many of us work in outdoor catering and so portable refrigeration is key and offers a solution to beating the summer sun.
A summer wedding or festival can be a nightmare should you arrive with no on-site refrigeration, there's food to prepare and the all-important celebratory drinks to keep cool. Depending on your needs, a trailer can be adapted to an optimum temperature, offering you both refrigeration and frozen storage. With such events comes meticulous planning and so your refrigerated trailer can be delivered to you on site, giving you the space and time to focus on other tasks. It can also be picked up, meaning there's no need to think about returning it after a long hard day.
Sometimes a refrigerated trailer is a great solution for late minute emergency storage. There can be times where things don't go to plan or somehow a detail has been missed, regardless, having a contact for emergency back up is definitely in your best interests. Perhaps you decide the day before that you don't have enough champagne or that there isn't enough cheese for the cheese board – a refrigerated trailer can provide that vital food & drink preservation whilst you enjoy your day.
If security is a priority for you, our trailers have lockable doors, meaning your stock is protected and you can have peace of mind. In addition to this feature, our trailers have adjustable legs, a plug and pay Euro Socket or 13 amp plug, LED Low Energy lights and more.